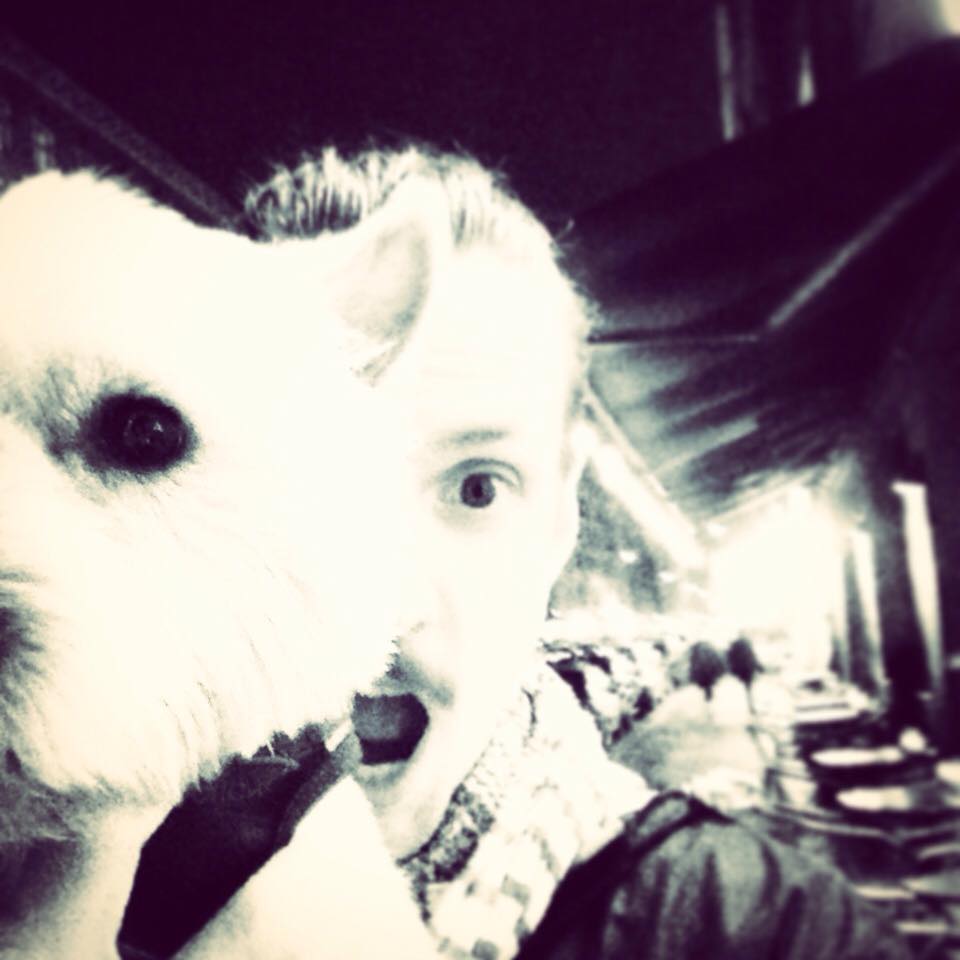 I AM WHO I AM, NO LESS, NO MORE.
GAME DESIGNER. CREATIVE PENDRAGON. EPIC SWEDE.
(WH, 1984)
Wictor Hattenbach is an independent Game Designer, UX Specialist & Creative Pendragon - specializing in designing innovative interactive experiences and delivering awesome immersive digital products.
WH has developed immersive games and apps for the past 9 years on most platforms - ranging from AAA quality to more simple productions - working with retail, micro-transaction, free-to-play, and subscription-based business models.
At the foundation of it all which explains everything or nothing about Wictor Hattenbach, his life and his career so far in this universe (who he is, where he comes from, where he is going, what he dreams about, what his goals are, how he thinks, how he works, how he sings, how he solve puzzles, how he achieves epicness, ... ,) lies an unhealthy amount of curiosity + vivid and colorful dreams + and a strong desire to help, improve / add value and guide.
Add to that a solid academic background (with its own list of achievements worth mentioning) within game design, game culture, and IT - with a core focus in academic fields such as player behavior psychology, social behavior, interaction design, product design, and player motivations in online games and MMOs.
As well as WH being a passionate and avid gamer with a very broad knowledge and long track record of playing all types of games and genres on all platforms dating back to games on the Amiga 500, the c64 and Atari platforms towards the end of the 80s - as he recalls - five years old, free and happy.
And of course - saving the best to last, his beloved sidekick, the epic Ewok Westie dog Astridh!